The Affiliate Engine for WordPress.
ASA2 helps you monetize your websites through affiliate links. It specializes in the Amazon Affiliate Program and Awin.com while being open to others.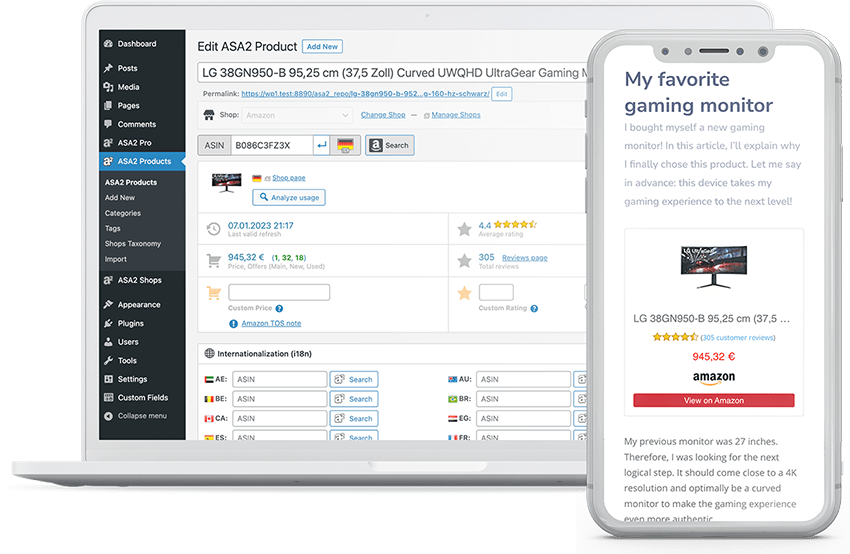 Monetization made easy!
ASA2 offers you a set of advanced, field-proven tools for monetizing your websites. At its core, it automates the process of updating product data through various affiliate APIs.
The content you work with can be organized and managed in dedicated WordPress admin sections for products and shops. So you'll always be in control.
The integration of the products and the affiliate links into your web pages is done by the customizable product templates, which are kept up to date with every update of ASA2. Of course you can also create your own.
Works with Affiliate APIs and Custom Data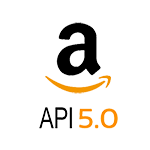 Amazon PA API
It all started with the integration of the Amazon Product Advertising API (PA API) in 2007. This is where ASA2 shows its particular strengths.
Awin.com
ASA2 specializes in Awin data feeds, giving you access to 25.000+ advertisers from one of the largest affiliate networks on the market.
CSV File Support
Smaller e-commerce stores often do not have an API and offer data exports as CSV or text files. ASA2 can handle this as well.
Take advantage of the Amazon PA API
ASA2 helps you use the
Amazon Product Advertising API
(PA API) to add your Amazon affiliate links to your website as easily and efficiently as possible. Starting with the integrated search, through the import to the automatic update of the product data.
Then it's just a small step to displaying a product on your website using the included product templates.
ASA2 does as much work as possible for you when integrating Awin.com data feeds. It analyzes the feed URL, sets the data matching fields to the common values, synchronizes the product data and presents the data in a convenient way for selection.
With Awin.com you have 25.000+ affiliate programs at your disposal.
With the open interface for CSV and text files, you can also use many other affiliate programs that do not offer their own API.
Learn more in the ASA2 docs:
Each affiliate API or product data feed is managed in an associated shop in ASA2's dedicated Shops section. This allows different properties to be set for each shop, such as shop-wide discount promotions or texts for the CTA button. Likewise, this allows the frequency of product data updates to be set individually for each shop.
The included product templates are shop-sensitive, meaning that they automatically display the shop-specific texts and logo.
Learn more in the ASA2 docs: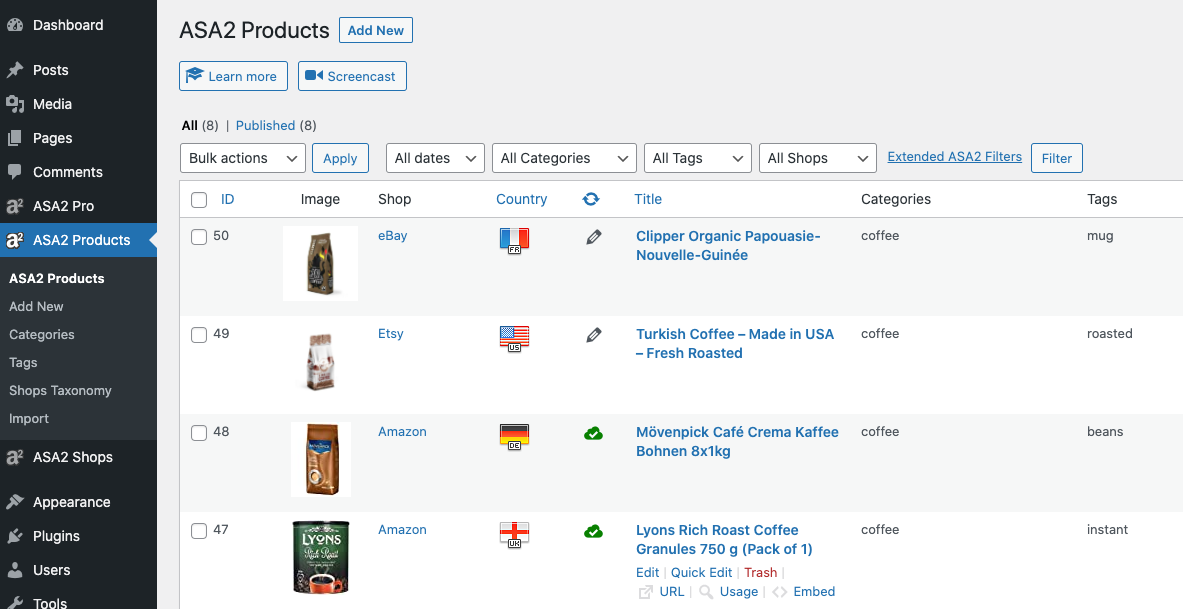 Whether the product data comes through the Amazon PA API, another interface, or from manual input, the products end up being created in ASA2's
dedicated Products section
.
Here you can change the title or add your own content, just like you are used to from other WordPress posts. All this data, Custom Fields included, can be used with ASA2'S template engine to completely customize the presentation of the products to your liking. For this you can use the included templates or create your own.
Learn more in the ASA2 docs:
Managed Product Templates
ASA2 includes a variety of easily customizable AMP ready templates ready for use. The best part is, they are kept up to date with every ASA2 update, so you never have to worry about them yourself, e.g. in terms of HTML or CSS improvements.
If the managed templates meet your requirements, you can stick with them and never care about updating templates over time to support newer browser or HTML / CSS versions. ASA2 will do that for you! Otherwise you may use them as a starting point for creating your own templates.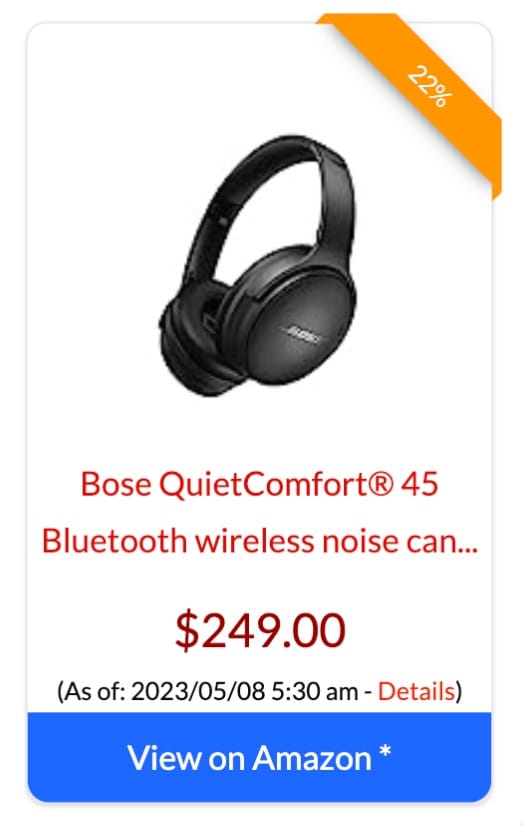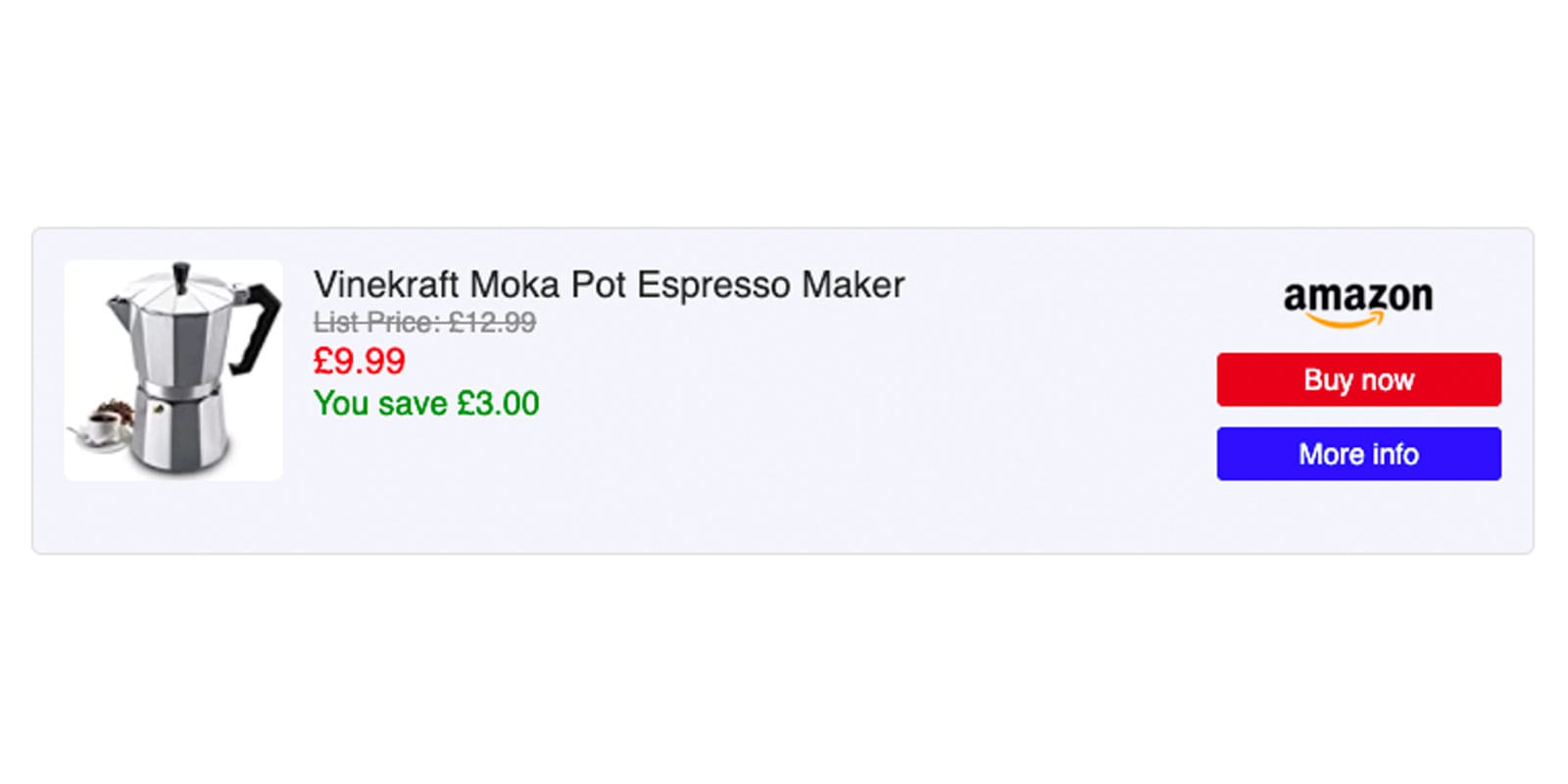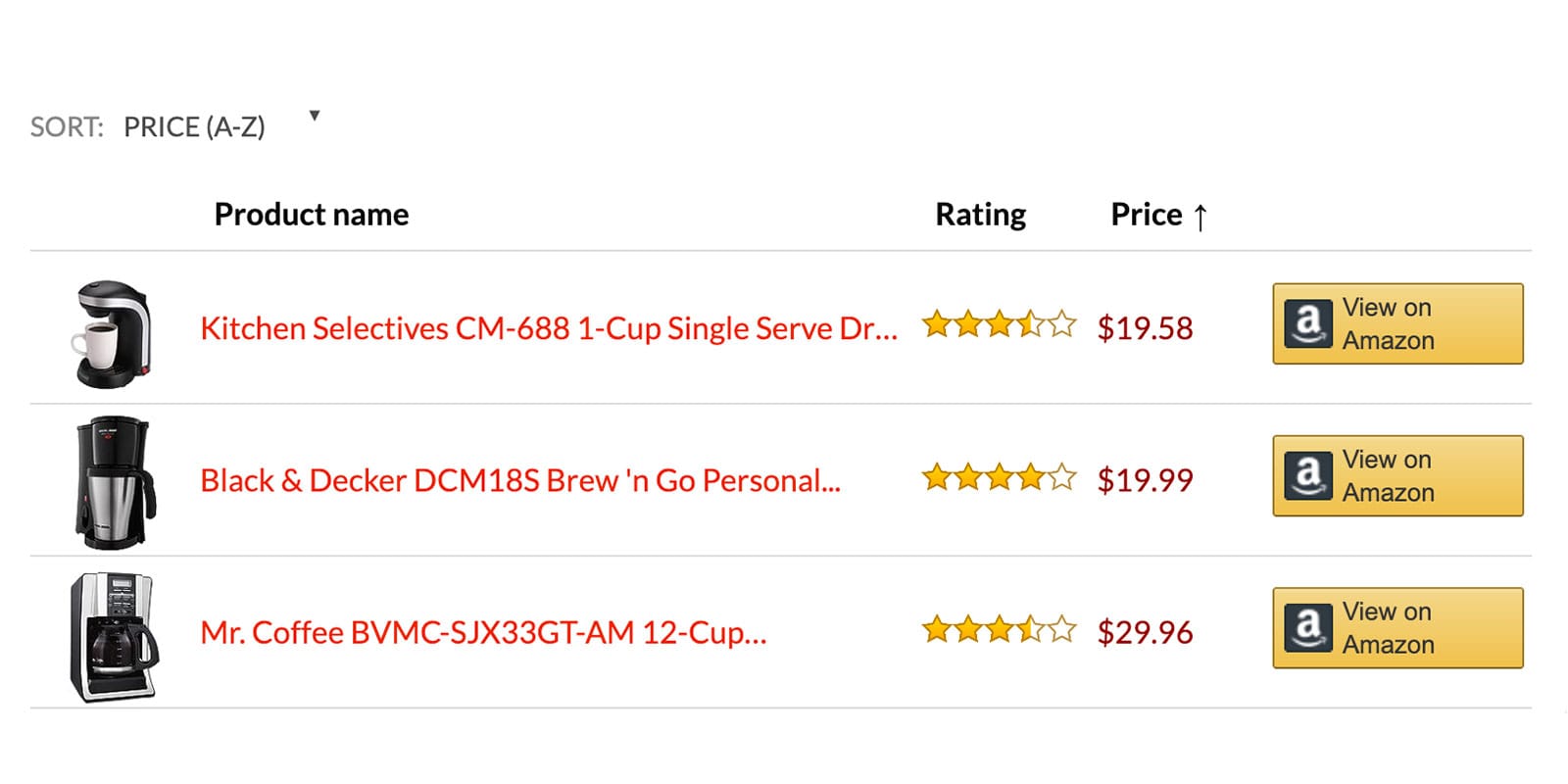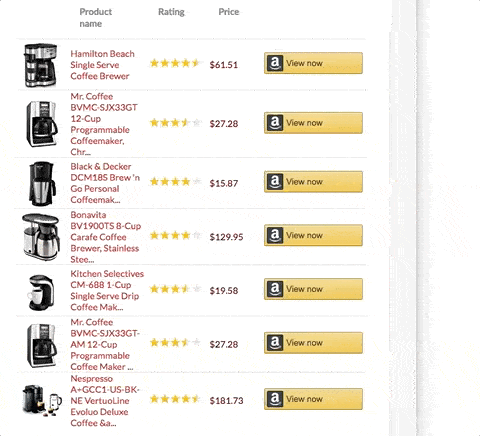 Check out all the details of the product templates on the demo page.
Customizable Product Templates
The managed templates offer a variety of options for adjusting their appearance, thus allowing anyone without programming skills to customize the look of embedded products.
With a few clicks you can change the image size of the main product image, activate a slideshow for all other product images, set an image hover or lightbox effect or simply change the border color. The best is yet to come: All options can be used as shortcode option to individually adjust single embedded products.
The included product templates are created with the template engine integrated in ASA2. At its core, the powerful Twig engine of the Symfony framework is used. ASA2 puts some WordPress-specific extensions on top of it to give you no limits in implementing your layout ideas.
Learn more in the ASA2 docs: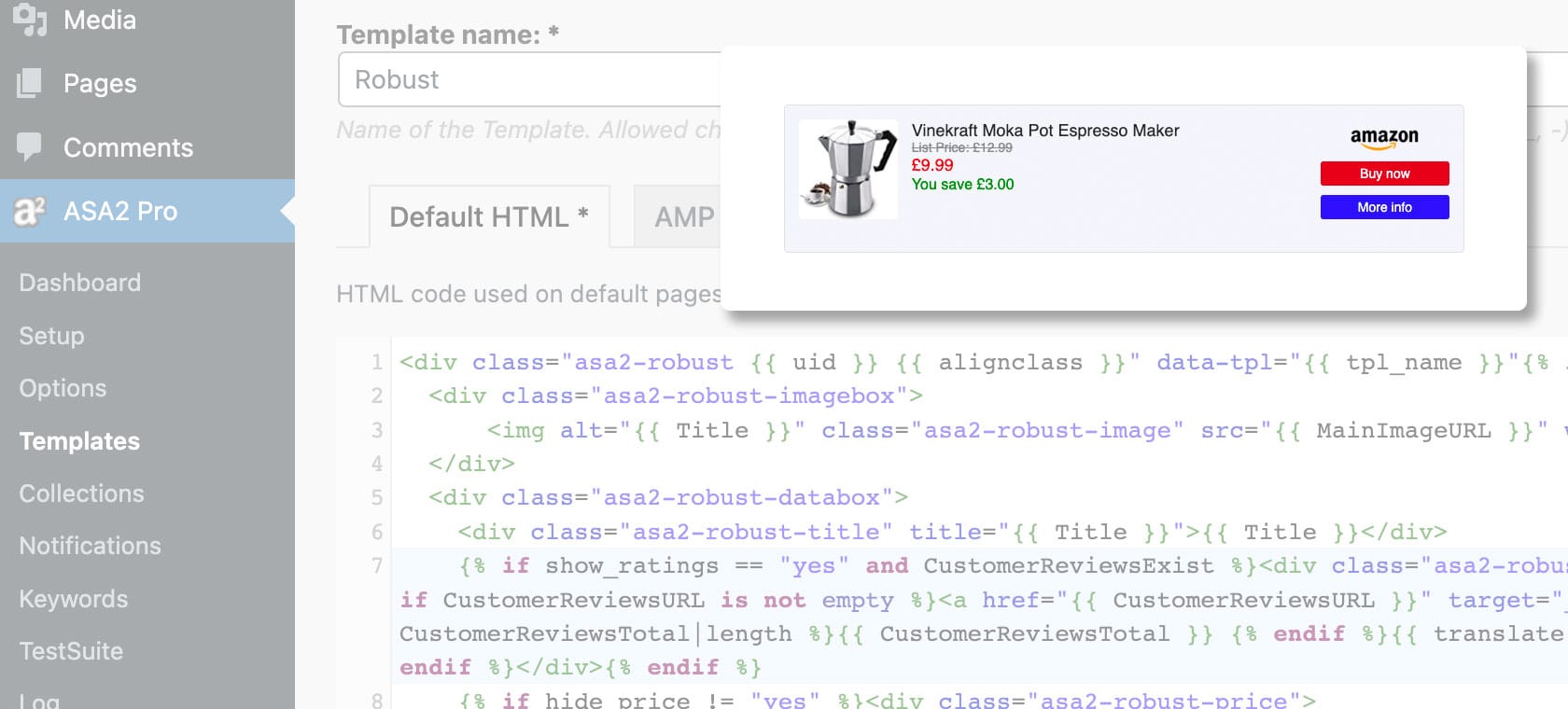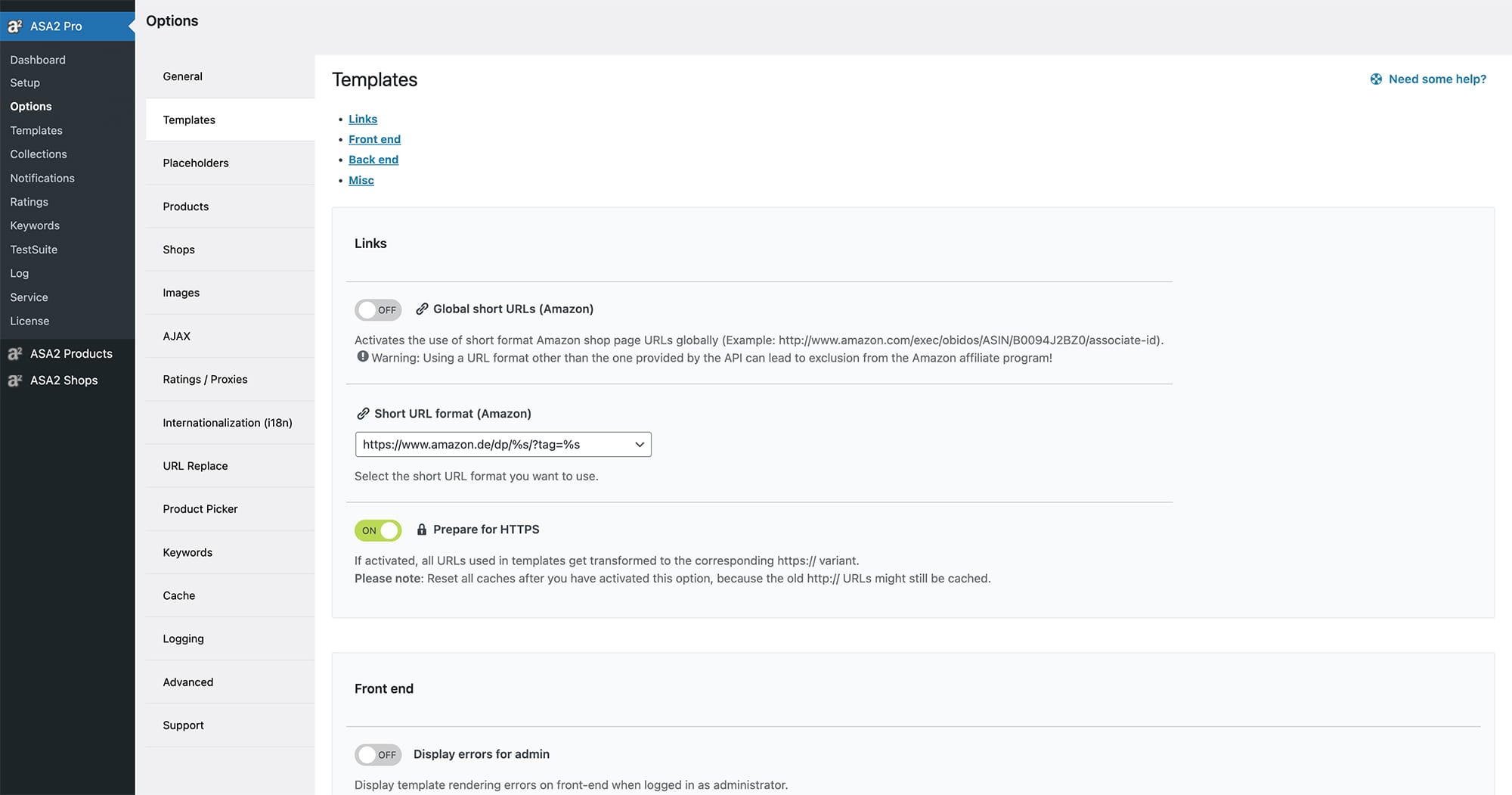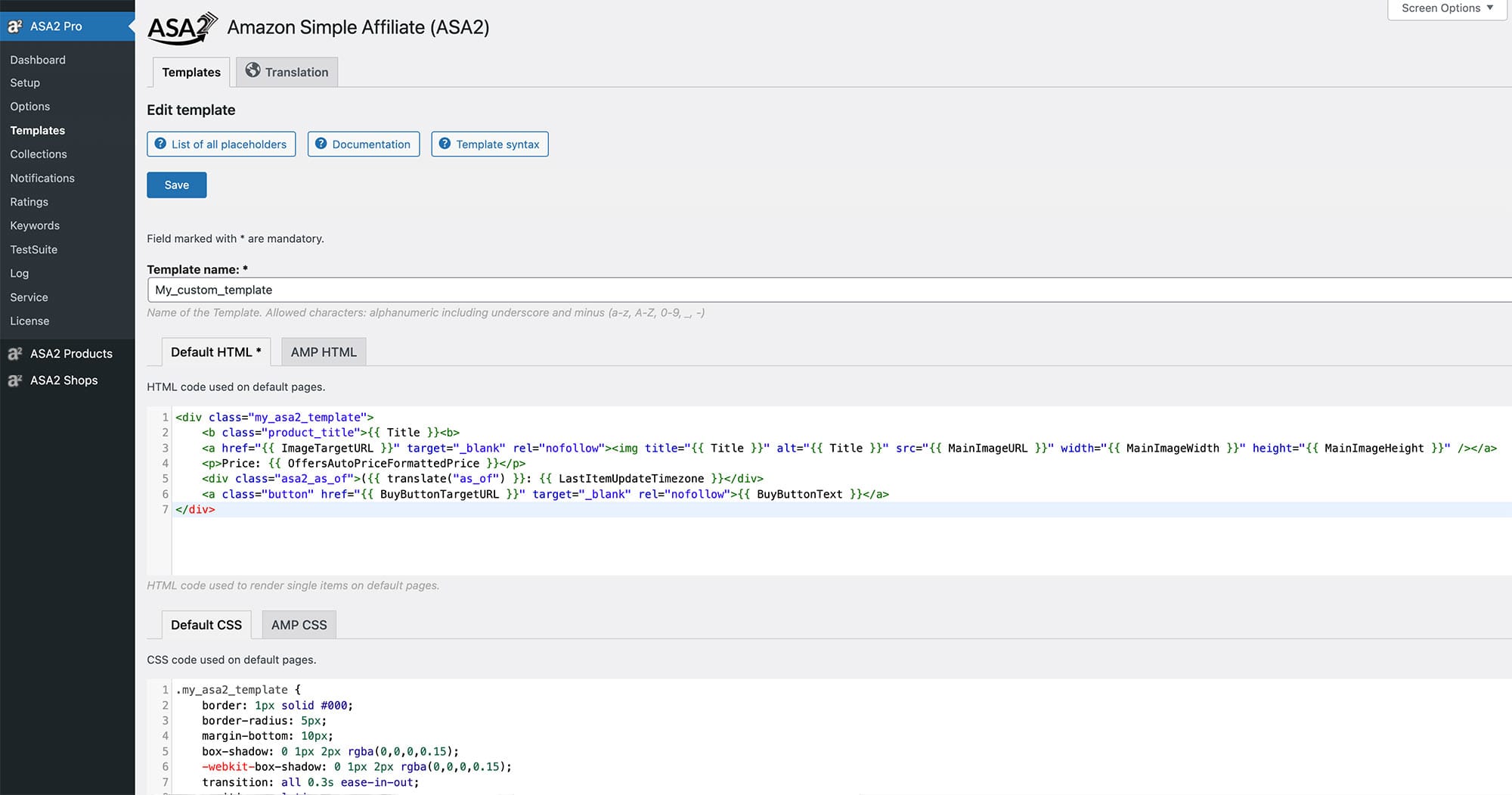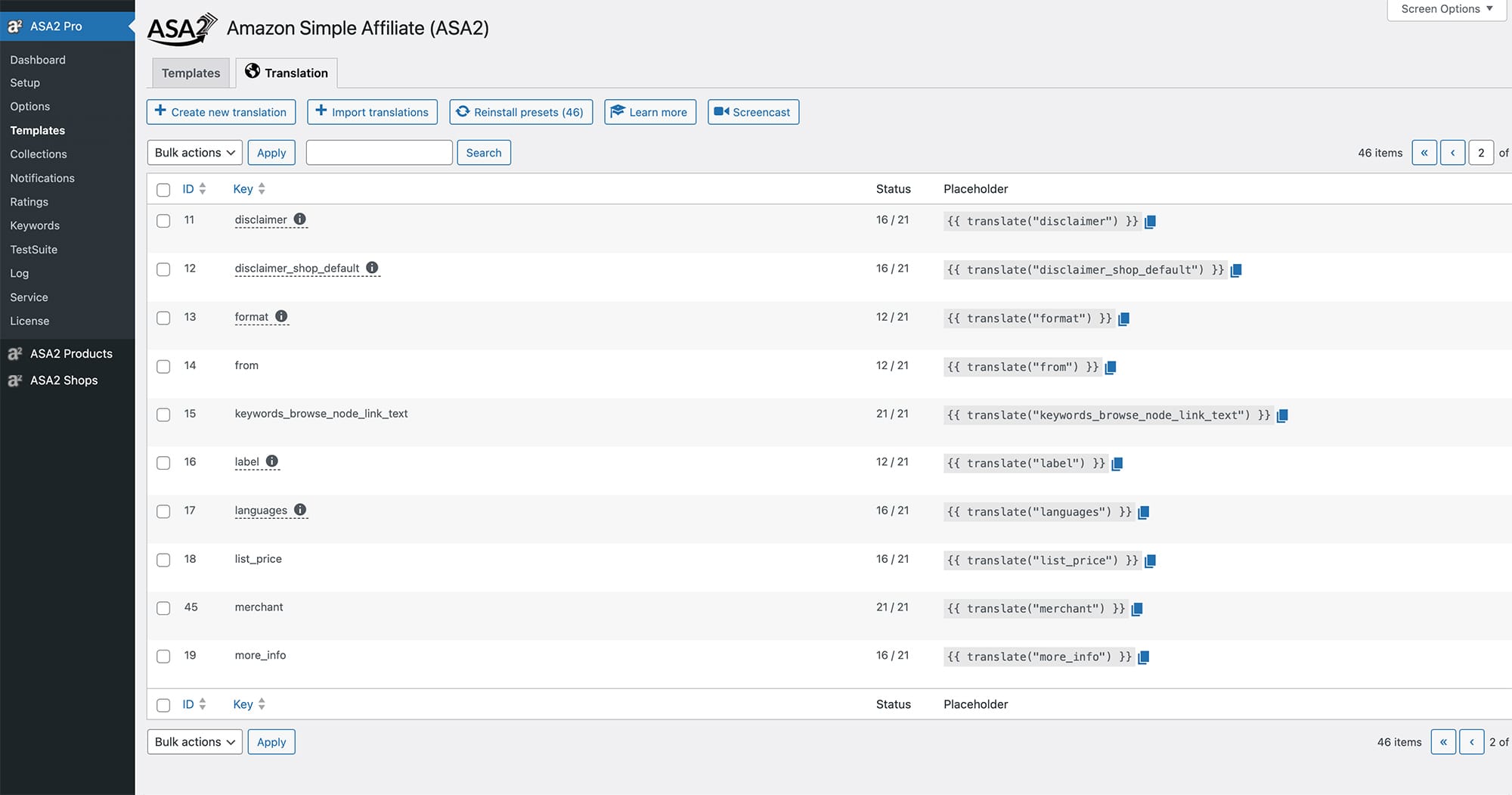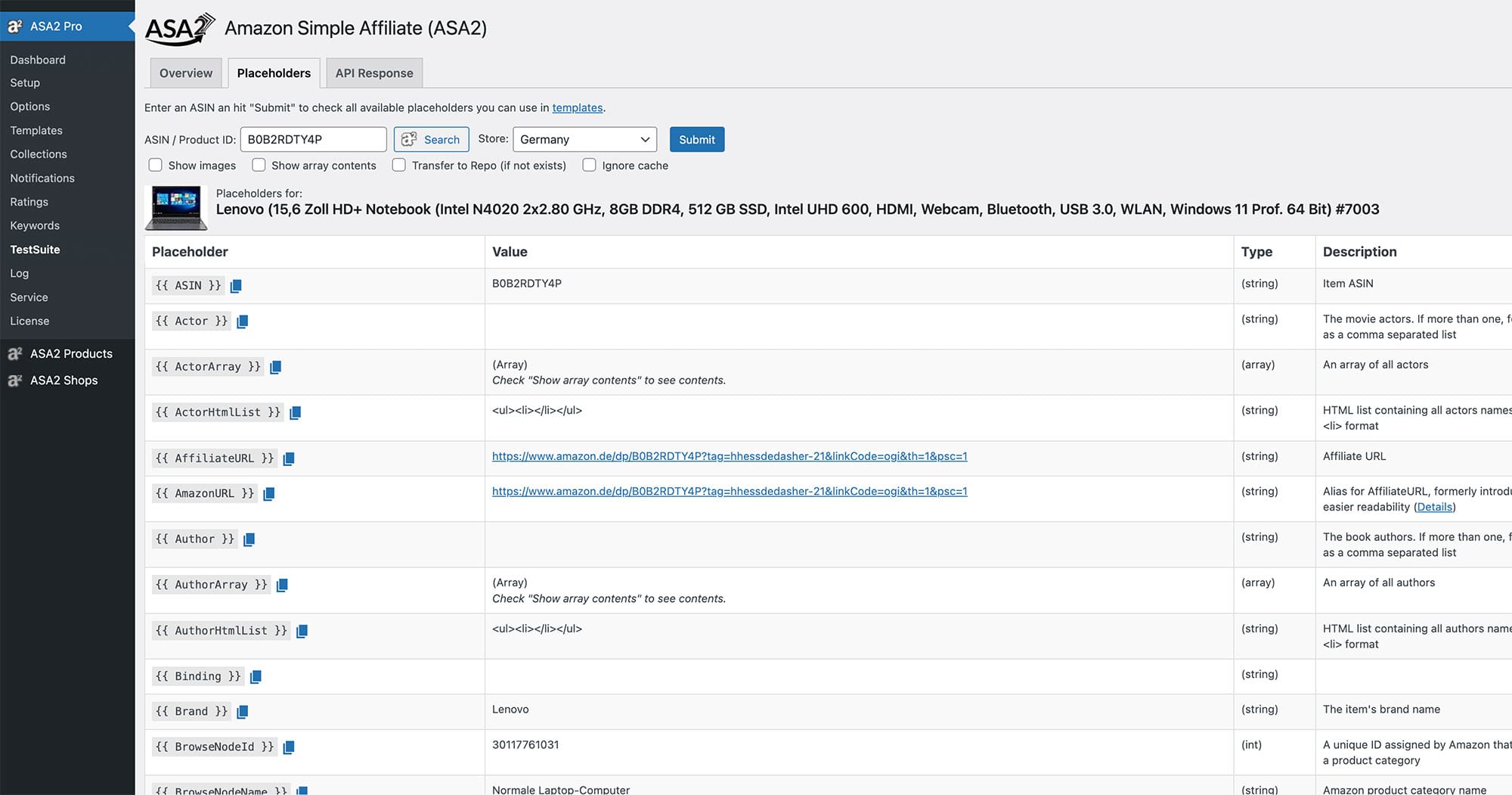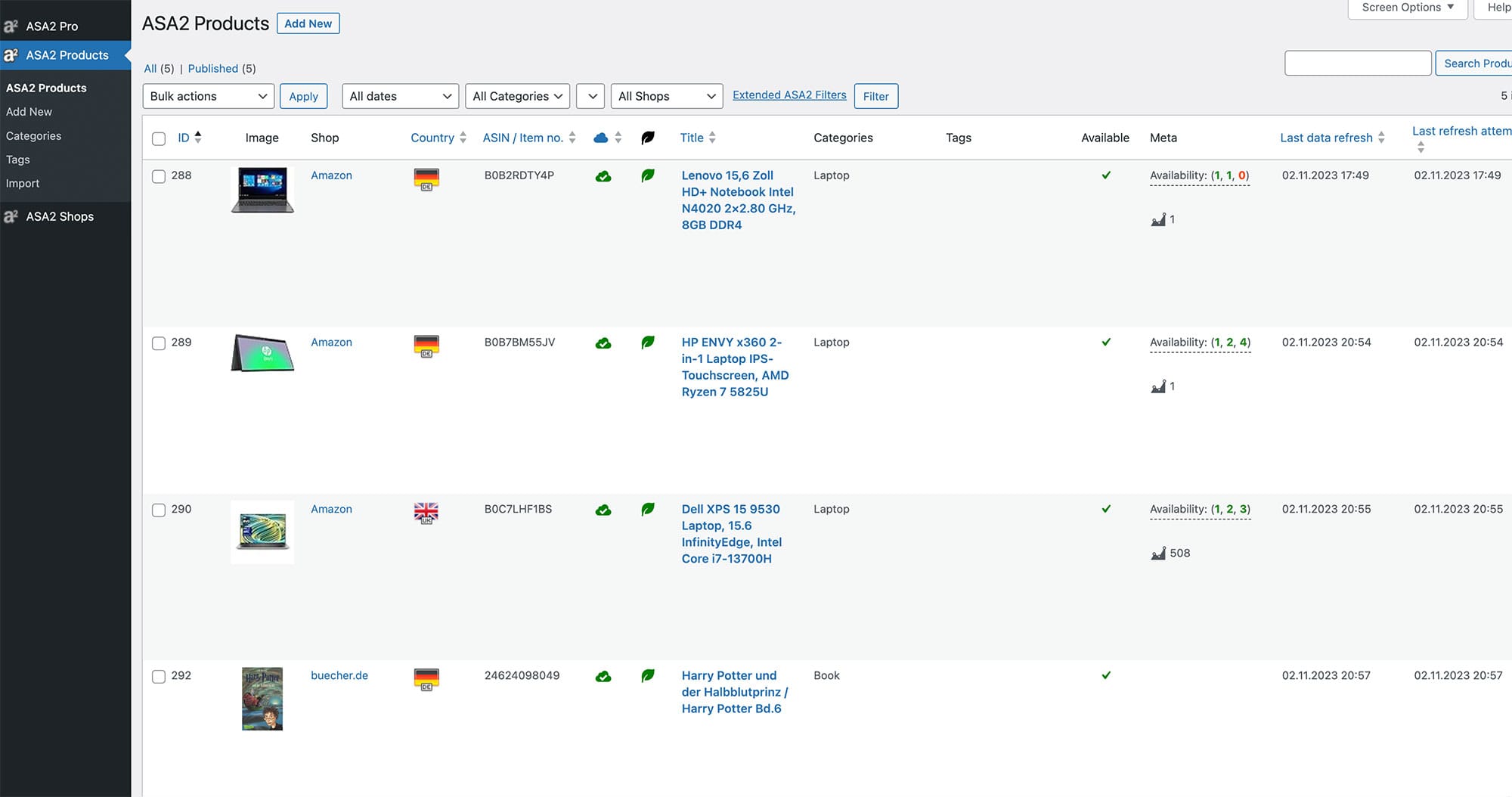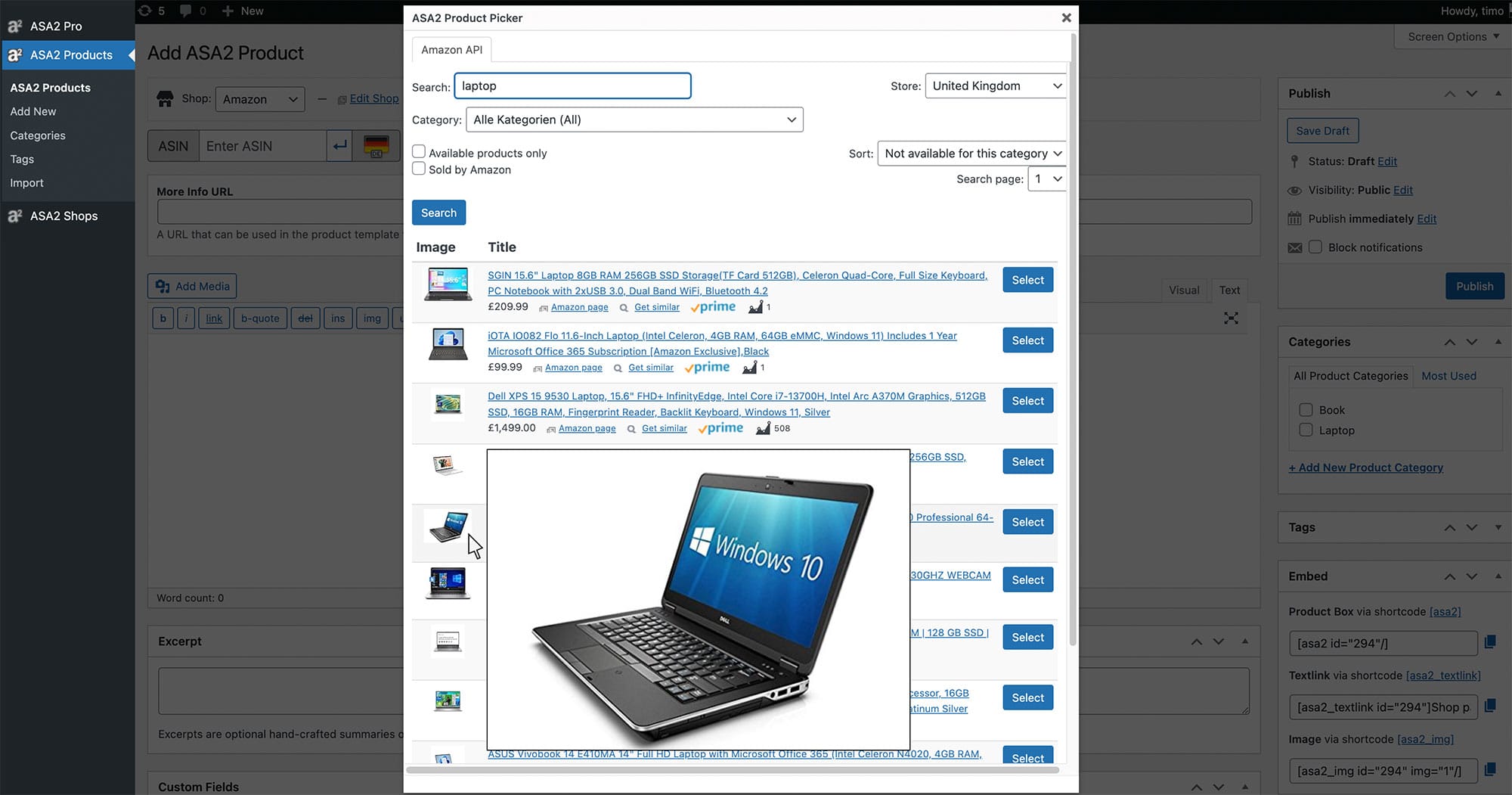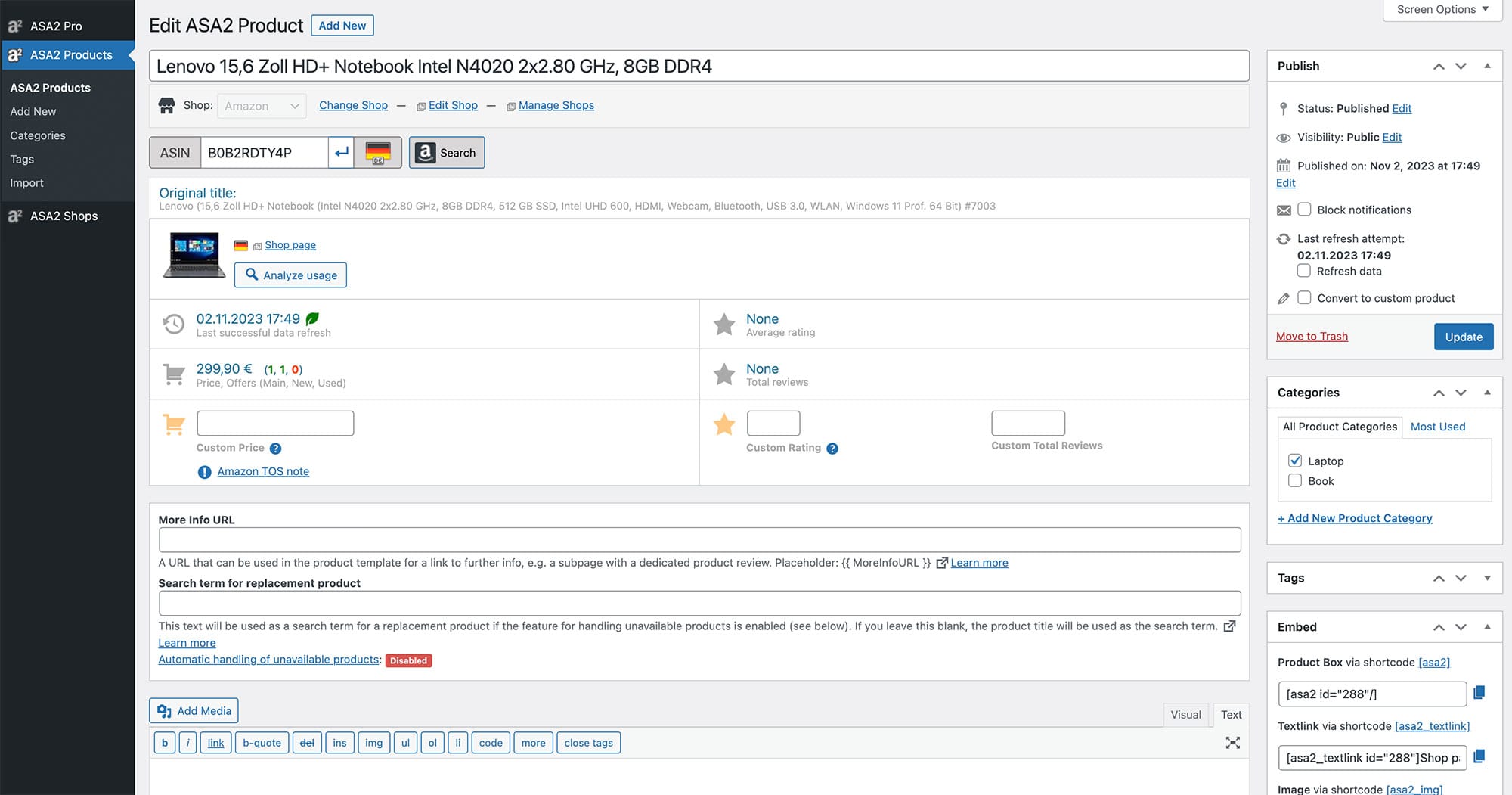 Testimonials
What users think
We are very proud of every single user in the ASA2 family.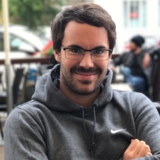 Michael Fink – expertentesten.de
"We've been using ASA2 very extensively on a daily basis for several months now and have been excited about the opportunities it offers Amazon Affiliates from day one.
In addition to the fact that the TestSuite provides an easy way to get an idea of the readable product features, the reliability of the plugin and the up-to-dateness of the data are particularly impressive.
ASA2 helps us to provide our readers with the most relevant and up-to-date product information on an automated basis.
The new features added over the last months also increase the usability of the tool and make the plugin, despite the extremely powerful and versatile functions, easy in daily use."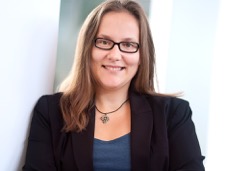 Maria Lengemann – Diginauten
"Our agency uses ASA 2 on more than 20 websites. The installation is fast, the administration is uncomplicated, and the design integrates easily with our themes.
Support from ASA 2 has been available every time – which one does not often see anymore today!
For website administrators in general, and especially for administrators of niche sites, we believe that ASA 2 saves a lot of time. The ranking stars promise an additional level of trust."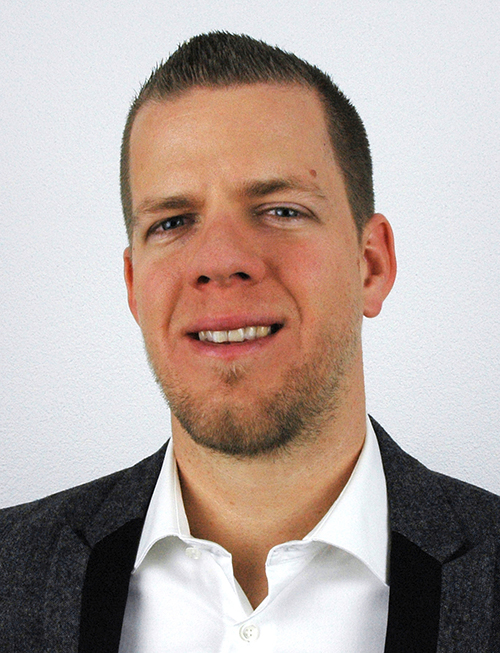 Thomas Faessler – acrylgiessen.com
"I use ASA2 Pro on several websites with different WordPress themes. I really like the Repo function and the possibilities to adapt the design for each website individually. Also the message function, which tells me on a weekly basis, which products I use are no longer available is really helpful and helps to improve the user experience.
The support is top-notch and very efficient. We could sort out all of my questions in the beginning and I'm more than happy with my decision to use ASA2 Pro!"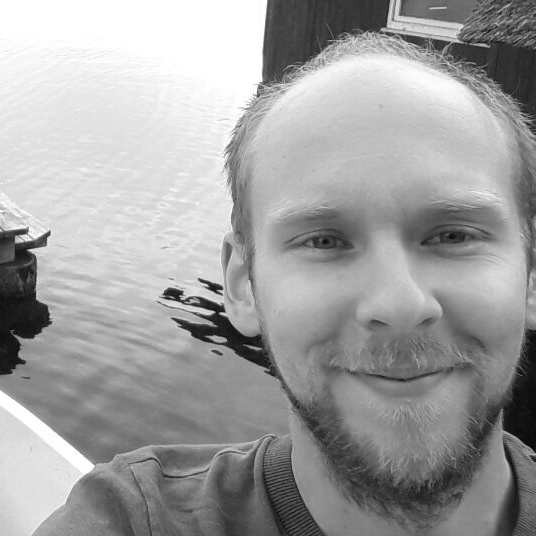 David Morawietz – luxusuhren-test.de
"We are using ASA2 on 5 websites, including for example luxusuhren-test.de. Here we are using ASA2 to blend in Amazon products and to make automatic regular updates.
The possibilities of display form with ASA2 are nearly unlimited: with a little HTML and CSS know-how, one can design one's own templates, and with numerous placeholders, products can be individually offered. The loading times for the user are minimized by server-side caching.
A big plus is the support. Our inquiries are processed within a few hours and new feedback has been openly acknowledged."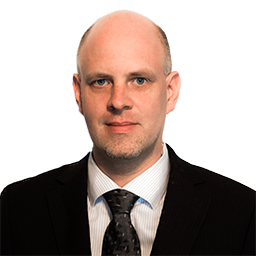 Jens Ole Korting – Sinclair & Spark GmbH
"We have been using the Amazon Simple Admin plugin for years now with lots of our quality affiliation projects. ASA2 improves the product in every respect.
The easy and seamless integration of Amazon products, which is possible using the extremely flexible templating mechanism, is a real benefit for us, along with the sophisticated caching and great support. Thanks Timo for all the great work so far!"
Experience in the affiliate market since 2007, starting with ASA1
Actively maintained with new features regularly (see changelog)
Support on a personal, appreciative basis in English and German
High level of customer satisfaction. user reviews.
Check the
Pricing
You have a 30-day return guarantee.
Single Site
License for 1 domain 1)
Includes all features
1 year of updates & support 2)

Renewable for 30% discount
1 - 5 Sites
License for 5 domains 1)
Includes all features
1 year of updates & support 2)

Renewable for 30% discount
25 Sites
License for 25 domains 1)
Includes all features
1 year of updates & support 2)

Renewable for 30% discount
1) Test sites do not get counted for license activations. If you need more than 25, please let us know.
2) Prices listed are in USD. All licenses must be renewed after one calendar year for continued software updates and support access. License renewals receive 30% discount for a limited time. All purchases are subject to our general terms and conditions.
As an EU resident, you may be subject to EU VAT. The rate depends on your country and entered VAT ID.
Can I upgrade my license after purchase?
Yes. And you only have to pay the difference of course. See how this works in the online documentation.
What happens after one year when my license expires?
Nothing. ASA2 continues to function as usual. You just don't get updates and support anymore.
Is there a package with unlimited license activations?
There is no license with unlimited activations to prevent improper distribution of such a license. But customers who own a business license (25 activations) are welcome to request further activations should they be required.
Is there a refund policy?
Yes. If you are not happy with ASA2, you have the right to withdraw from the contract within 30 days. For more details see the Instructions on Withdrawal
Do I need access to the Amazon Product Advertising API?
No. With ASA2 you can create Amazon products without access to the Amazon Product Advertising API (PA API). Check out the section Create an Amazon Product without API in the ASA2 docs to learn more. If you don't have an PA API account yet, please note that new Amazon affiliates must have 3 qualifying sales to gain access.
Does ASA2 support Amazon Product Advertising API 5.0?
With which PHP versions is ASA2 compatible?
ASA2 is continuously tested with the latest PHP versions. Currently recommended versions are PHP 8.1 or 8.2. Compatibility with the outdated PHP 8.0 and 7.4 will be maintained for a certain period of time. Please use a version currently supported by the PHP team or which is recommended by the WordPress team. Both can be found in this ASA2 Knowledge Base entry
Can I use ASA2 with a local web server on Windows?
Yes, ASA2 is tested and works on local Windows systems. For productive use, however, Linux-based web servers are recommended.
Do you still have a question?
If you are missing any information, we are looking forward to your request.